About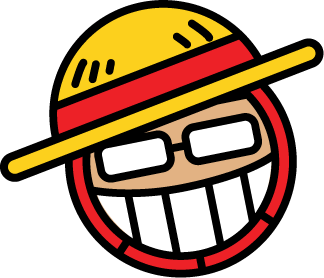 Hi, thank you for visiting my site, Raftel.net!
I'm a British foreigner living in Japan, and I'm a huge  huge One Piece fan, and a big figure collector.
This site introduces some of my One Piece Collection, which includes some rare items and photos that are only available from Japan.
I hope you enjoy the site 🙂